Book Portrait Session
A portrait session is an encounter with yourself, and a time to celebrate who you are without judgement, apologies, or excuses. A time to be in front of the camera to shine, to like what you see, and to be forever present.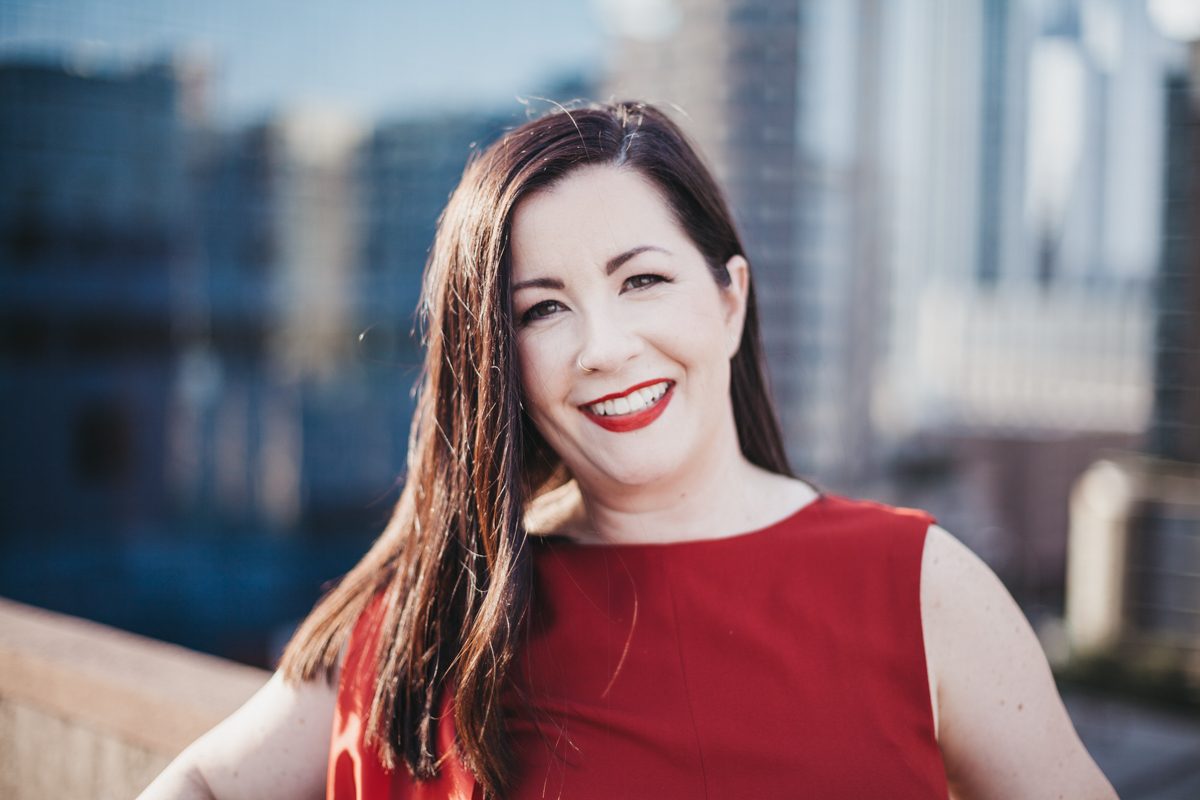 I love to shoot with natural light and nature is my studio. I believe that when you are surrounded by nature you can relax and have a great moment in front of the camera.